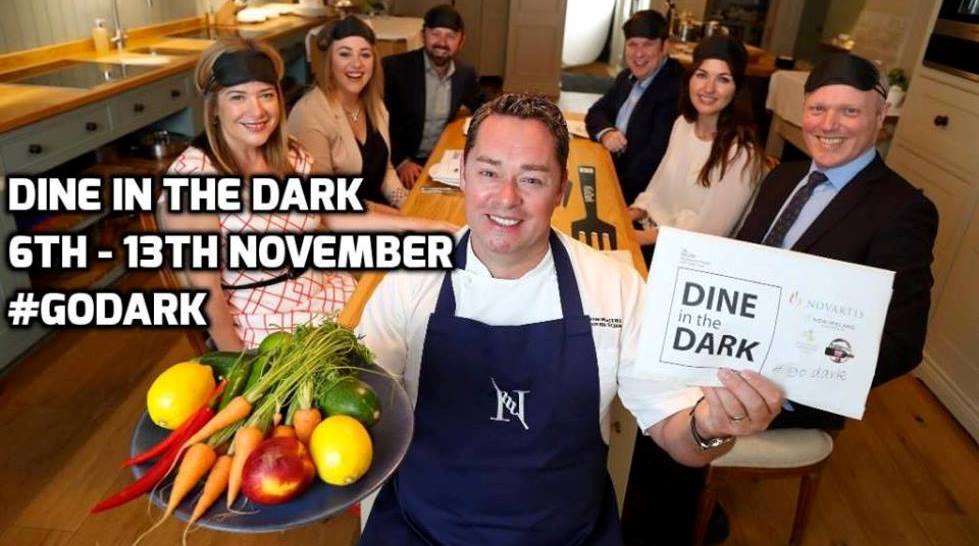 SALT in association with NCBI are delighted to invite you to DINE in the DARK on Tuesday November 8th at 7pm.
Dine in the Dark Ireland is a week long culinary celebration that will see 200 restaurants and 8000 diners #GoDark for sight loss for one evening between the 6th-13th of November. This is a unique dining event in which guests are blindfolded throughout the full dining experience. Without their sight to guide them, guests experience complex tastes, flavours, and textures in a completely new and innovative way. Senses are heightened, altering taste, touch, smell and communication during the meal.
All funds raised through Dine in the Dark will support the National Council for the Blind in Ireland in providing life changing services to blind and vision impaired people across Ireland. NCBI is the National Sight Loss Agency, operating since 1931.
At SALT we'll be serving five tasting tapas course including 3 tasting wines – a feast for the senses.
Ticket €35 (including €5 donation to NCBI)
Contact SALT on 021 2390430