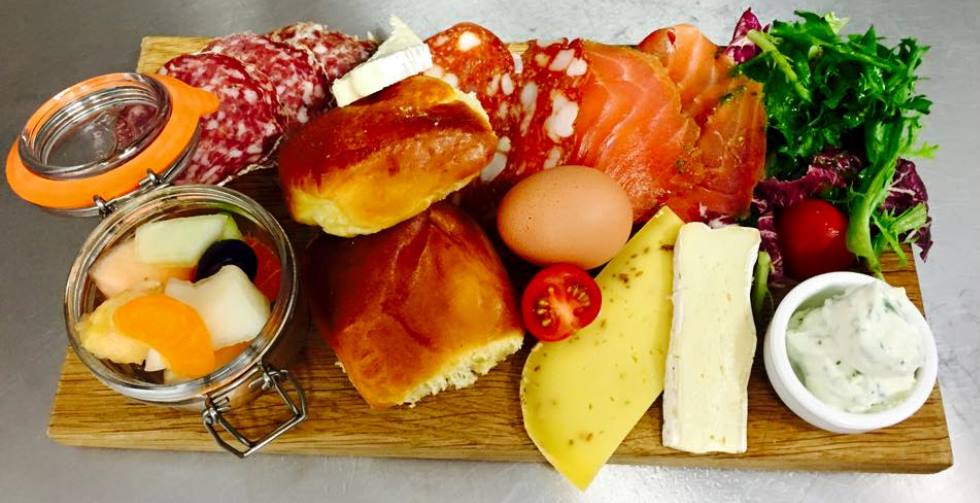 Everyday Stéphane, the co-proprietor and head chef of Salt, heads to the market in search of the best seasonal ingredients for a once off dish to delight your palate. Cork is renowned for its markets – in particular the English Market that has been open since 1788 – and Stéphane takes great pleasure wandering amongst the wonderful produce stalls looking for inspiration and the makings of a delicious treat for our Salt customers.
We never know what dishes Stéphane is concocting as he wanders through the market looking, touching, smelling and thinking, but you can rest assured that whatever he produces from his kitchen will be delicious. A scrumptious treat for one day only. So keep an eye out on this site or on our facebook page where we'll be posting up our daily indulgences.
In the meantime why not head over to our menu to see what we have to offer you everyday.
And if you want to keep abreast of everything that's going on at Salt you can sign up to our newsletter and we'll send you out our latest news.