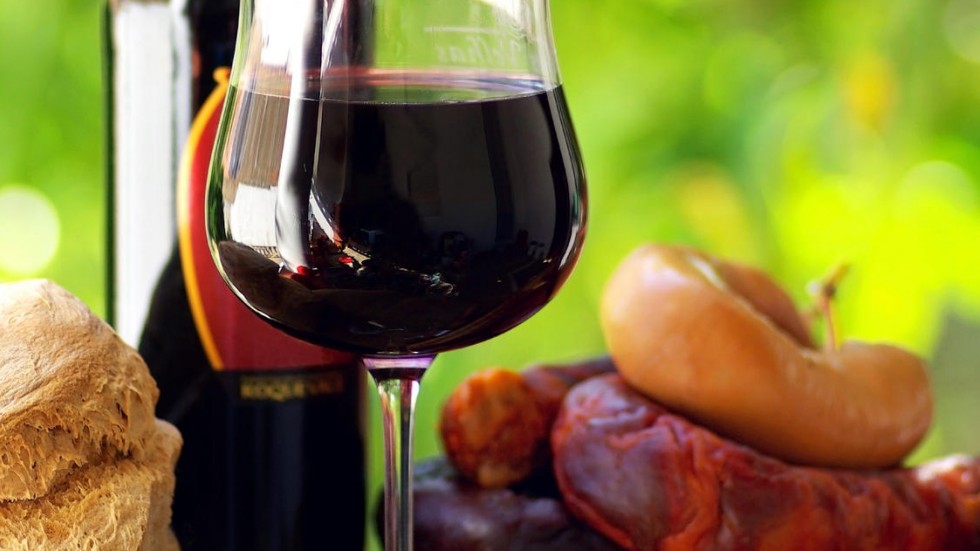 We're delighted to be hosting another wine tasting evening at Salt in association with our good friends at Bubble Brothers on Tuesday 23rd August @ 7pm.
The Portuguese don't export a large volume of wine so this delightful event will give you an unprecedented opportunity to sample the best that this wonderful country has to offer. For most people Portuguese wine can only be tasted in Portugal. On the 23rd August you'll have the chance to try it in Salt along with some delicious tapas from our kitchen.
So come down to see us on Victoria road and relax and sample the stylish red and white wines in an informal evening of tasting, eating and talking.
Remember we're a small intimate wine bar so space is at a premium. To guarantee spot please head over to the Bubble Brothers website and buy yourself a ticket. They're a steal at €15. If the online tickets are gone you can call Bubble Brothers at 021 431 6000 or 021 425 4641 and they'll put your name down in case cancellations make further places available.